Vibrant Holiday Glow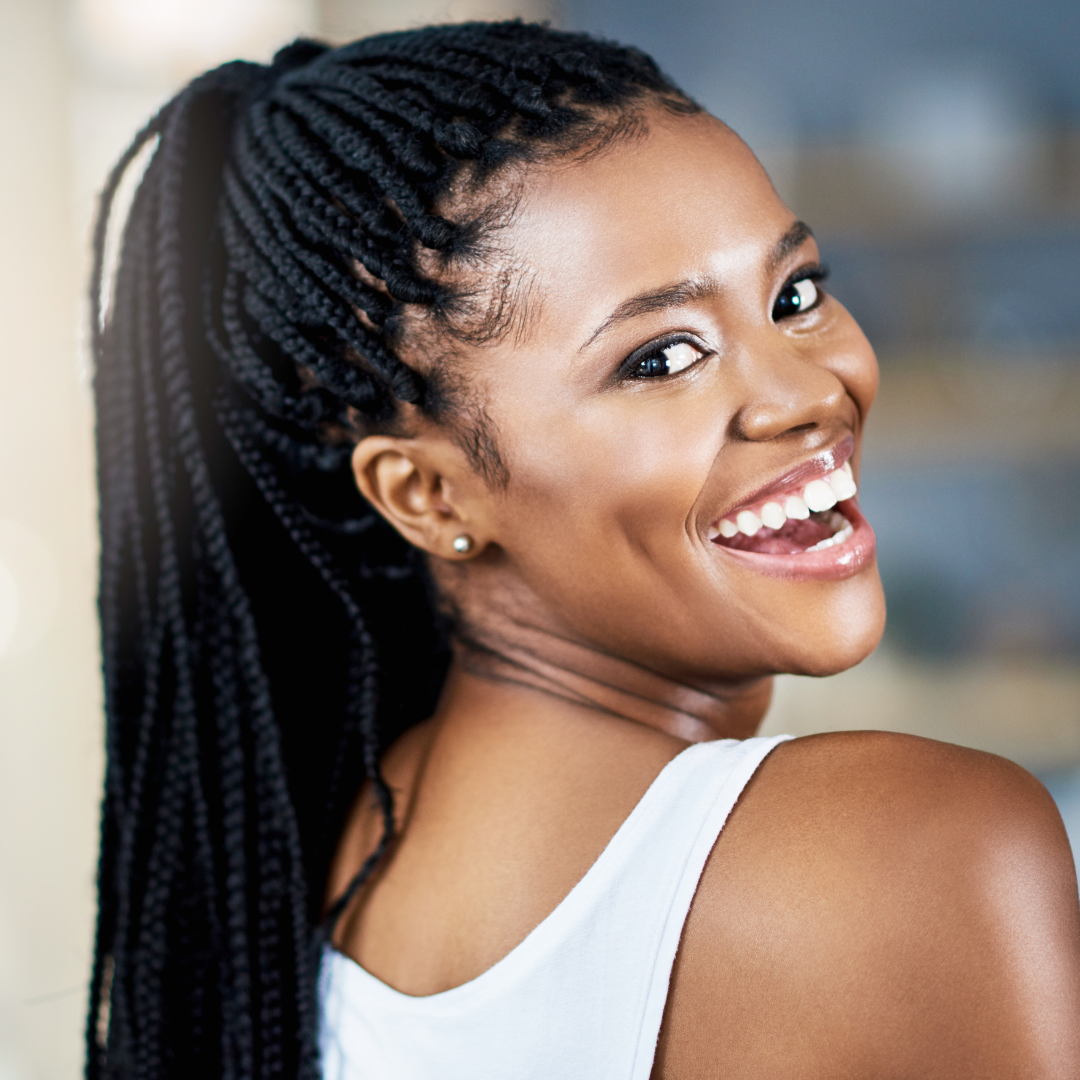 Can you believe the holidays are here? This is the month you want that vibrant holiday glow. We have a terrific special to help you achieve that perfect holiday party look. Our laser facial includes our incredible laser genesis treatment combined with a dermaplane and enzyme. This combination is perfect for a no down time all glowing treatment.
What does this festive package get you? Let me break it down piece by piece.
The laser genesis is a wonderful year-round treatment that only gets better the more you use it. Here is what you get:

Increased collagen
Decrease pore size
Reduce redness
Decrease breakouts
Zero downtime

Dermaplaning is a tried-and-true standard treatment that should be a part of your regular skin care routine. It sets the stage for all your products and treatments to work more effectively. Think of it as creating a clean palate to work with.

Remove unwanted hair
Exfoliate dead skin cells
Leaves skin looking smoother and brighter

Enzyme treatments are a standard when getting facials but added to this package it is the final piece to give that lasting glow that will have your friends asking, "What are you doing different, you look amazing!"
Big party this weekend, going to someone's house for the holidays, all the pictures you'll be in for eternity. It's time to sign up and let us help you look your holiday best!
Happy Holidays,
Kimberly