Skin Care- Consistency is the Key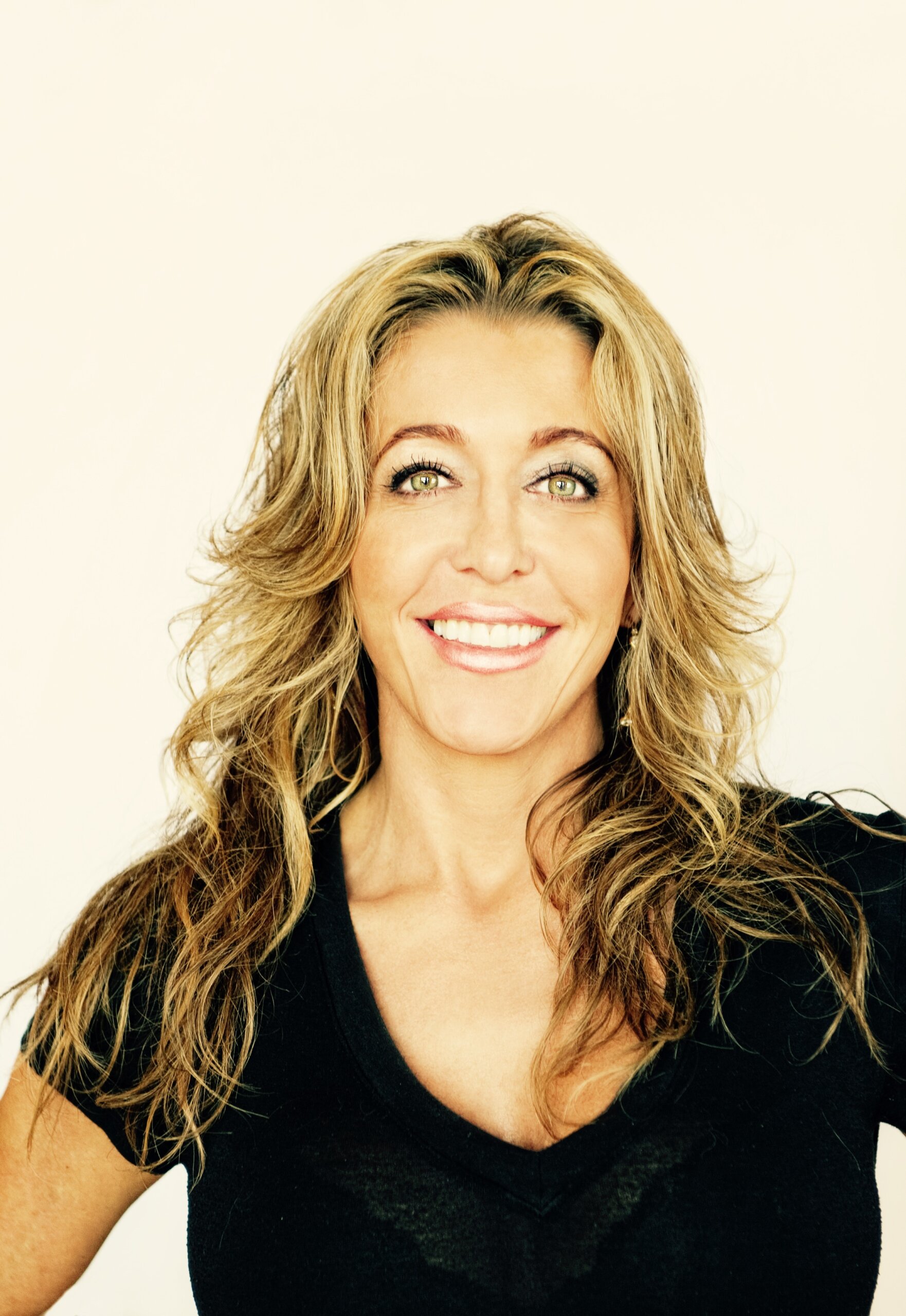 I have been an aesthetician for over 17 years and love helping clients achieve their skin goals.  I have been at Elevation Med Spa for 2 years and have the best time working with our clients.
My expertise focuses on anti-aging, hyper pigmentation, exfoliation, acne, and the overall health of the skin. I feel to get the best results, it is important to address the underlying issues with each skin concern.
I take great pride in educating every client regarding the services we offer, product information, and your home care regimen.  I will be writing a skin care blog periodically on all things related to skin to help answer skin care questions and educate you on new trends and old standbys to ensure you look and feel your best!
Tis the season to get aggressive with your skin care services to ensure you are getting quality results.
At Elevation, we offer a host of treatments to help you achieve beautiful skin. Some of our most popular this time of year are microneedling, IPLs, and deep chemical peels to get you ready for the holidays!! The sooner you come in the sooner you see results. We are excited to have you along on our skin care journey.