New Aesthetic Laser!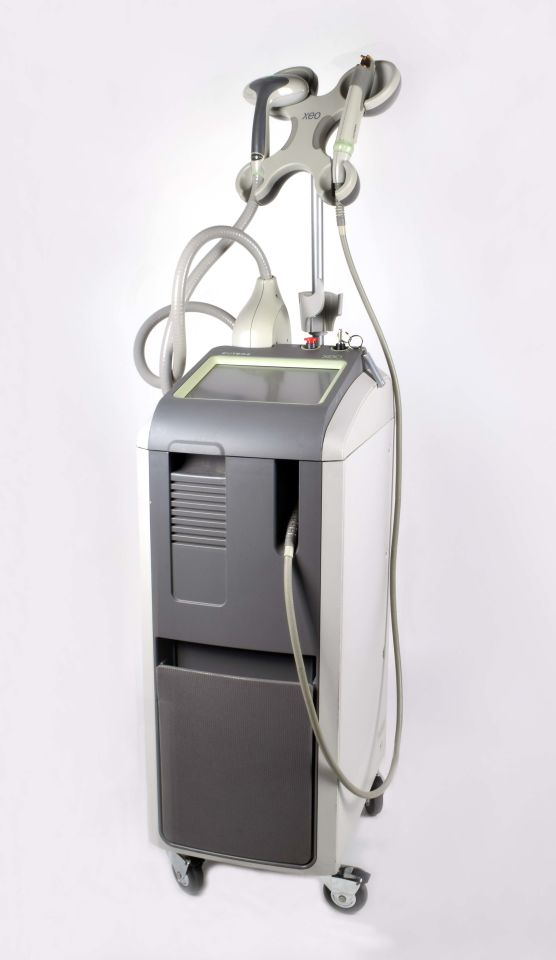 We are so excited to announce that we are now scheduling appointments for our new Cutera XEO laser! This incredible laser is very versatile and can perform the following treatments:
IPL (Eliminate Reds & Browns)
Laser Genesis (Skin tightening & Build Collagen)
Pro Wave Laser Hair Removal
Vascular Lesion
Our team of experts has been performing laser treatments for over 15 years and has the skill and capability to help you get the best results possible.
Now that we are coming to the end of summer, and you most likely will not be spending as much time in the sun, it is the perfect time to start correcting the damage the sun caused over the hot summer months. If you are looking to build collagen, reduce wrinkles, smooth out the color and texture of your skin, or just want to get rid of unwanted hair, we have the answer for your troubles.
Our laser treatments are a great way to turn back the clock and help you regain the look of yesteryear. Give us a call and see how we can help.  We can be reached at 303-993-6578. We look forward to the opportunity to work with you.
Chris