Volbella- Beautiful and Subtle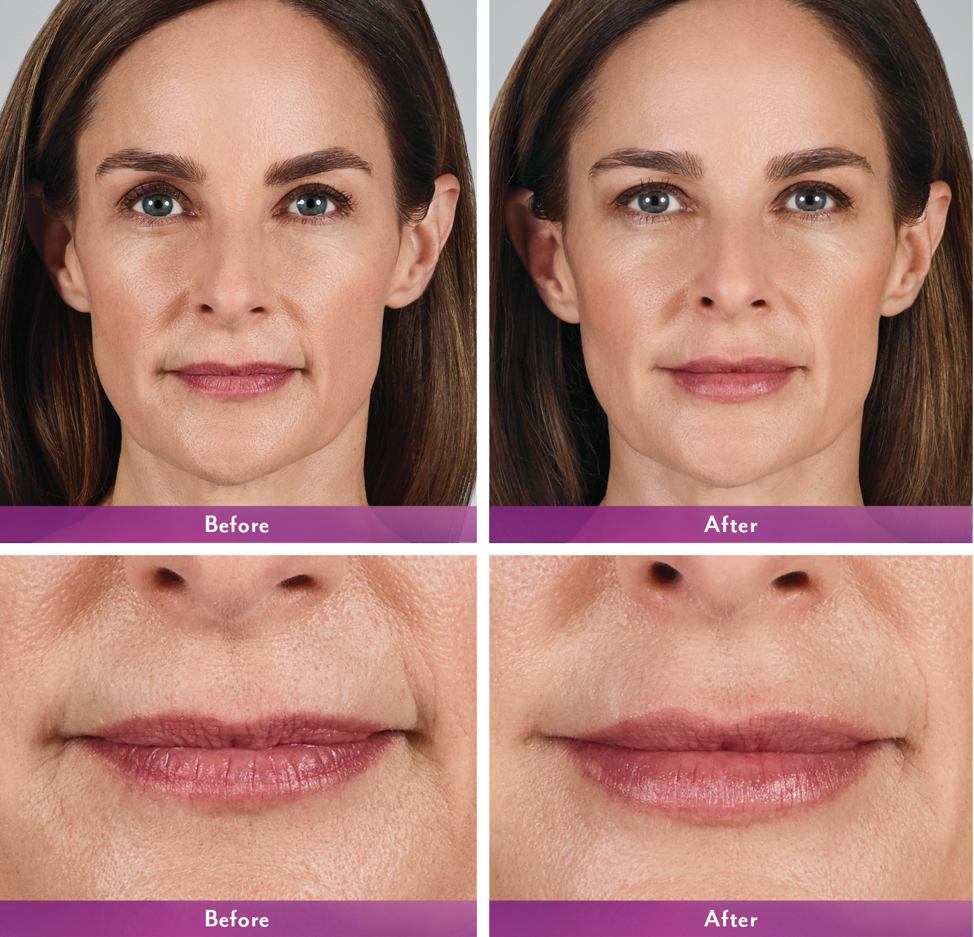 Ladies lets be honest, pleats on a blouse look good, but not so good around our mouth! Volbella® is a Hyaluronic acid product from Juvederm, specifically formulated to reduce fine lines and wrinkles around the mouth area, without adding significant volume. It is great for someone who wants to improve the lips, look natural without having a change in the overall size of the lip. Volbella®is injected with a very fine needle and can be focused on fine lines etched into the top layer of our skin.
When lip fillers are done by a professionally trained nurse, they will look natural, and know one will know you've had your lips 'done'.
Volbella® can improve-
Structure
Shape
Smoker's lines
Downturned mouth
All of which will enhance your facial features….
Is Volbella® right for me?
If you have a fear of looking fake or unnatural in the lip area then Volbella® will provide correction without a drastic change. You can have….
Immediate results
Take less than an 1 hour to treat
FDA-cleared
Subtle improvement
What are the side effects?
As with any injectable, there can be slight redness, swelling and or bruising. This product contains Lidocaine to improve comfort during the procedure. These minor side effects are temporary and should subside within the first few days. Any additional safety information will be shared with you prior to treatment.
This procedure is easy and results are subtle and immediate, so call today and lets add a youthful appearance to your lips.
Abby