Is the Time Now?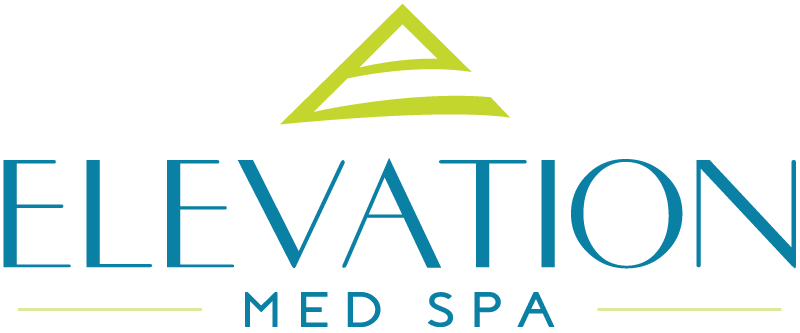 I have always dreamed of starting my own business.  It is hard to know when the right time is or even where to start, but I always knew I wanted it to be a business that helped people improve their lives.  After spending 15 years in the pharmaceutical business, I understand the impact strong ethical companies can make in improving a patient's wellbeing.
After working for an incredible corporation, I decided it was time to make my dream a reality.  I have committed to opening Elevation Med Spa.  After many long days and nights trying to figure out my entrepreneurial path, I kept coming back to the core of what I wanted my company to focus on: improving people's lives.
The aesthetic industry provides the perfect opportunity to open a business that focuses on helping others achieve their goals.  I am a big believer that when we look good we feel good.  The technology and services today to improve the health of our skin and reverse aging have never been better, and most importantly the results look fresh and natural.
As social media becomes an integral part of everyday life, we put ourselves out there for the world to see.  No matter the picture, be it a night out on the town, hanging with friends, or a selfie at a concert we all want to look and feel good.  I want to provide the expertise for people to have a holistic plan to achieve their desired results.
The idea behind Elevation Med Spa is to promote Health, Wellness, and Beauty because it is more than just a procedure to get where you want to be, it's a way of life.
Thank you for taking this journey with me.  It will be a challenge, but I am excited to have you along with me.