The gears are turning: will it take shape?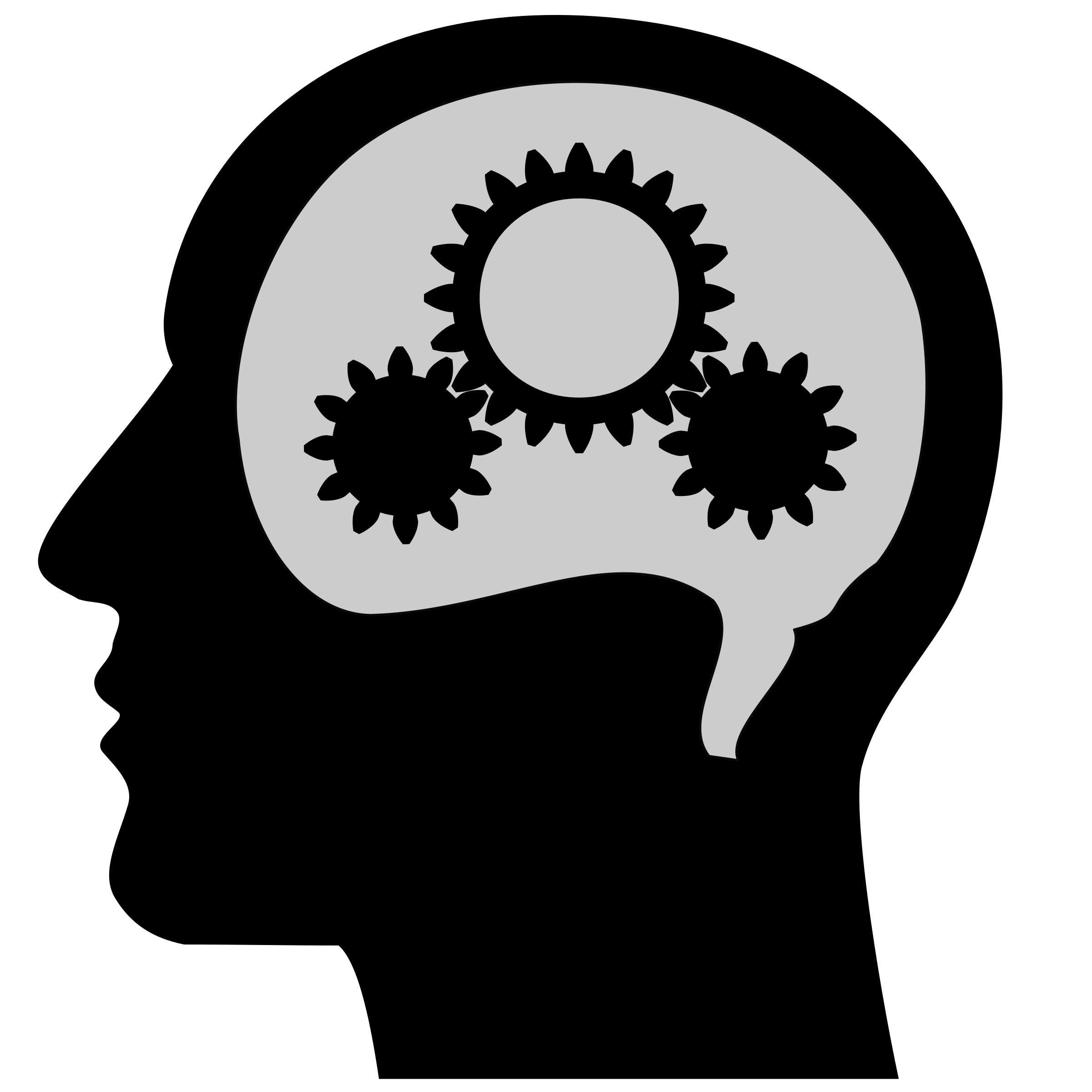 The wheels are in motion and I have learned a lot.  Some days I feel this process is like making Thanksgiving dinner.  You have a whole lot of food cooking and it has to come ready at the same time.
There are three main hurdles I must overcome to get Elevation Med Spa off the ground.  The first was to find a medical director, the second is find an office, and third hire the right team.
The first hurdle has been cleared.  I have partnered with a physician to be the medical director.  I am fortunate to have found an amazing doctor who will be the perfect addition to our team to help us achieve success.  Dr. Manchon is an anesthesiologist in Denver and is excited to be on this journey with us to create an incredible new med spa.
The most fun part so far has been meeting the aesthetic nurse injectors.  In Colorado, to be an injector, you have to be a registered nurse, mid-level provider i.e. Nurse Practitioner/Physician Assistant, or a physician. 
To be a great injector you have to understand the client's goals, their expectations, and have the artistic talent and experience to deliver the best results.
This is a very challenging position, and I have been so impressed with everyone I have met.
The office space is my number 1 priority and I am working hard to find a terrific location.  I hope to report back to you soon on the new location for Elevation Med Spa.  Stay tuned.